Junsei affiliated stores also welcome visits from groups and organizations. Please visit us for company, school, local group trips, etc.
If you have any questions or would like to make a reservation, please contact one of our stores.
Why Junsei
Rooms with a variety of charms
We have a variety of rooms, including a large hall that can seat a maximum of 88 people.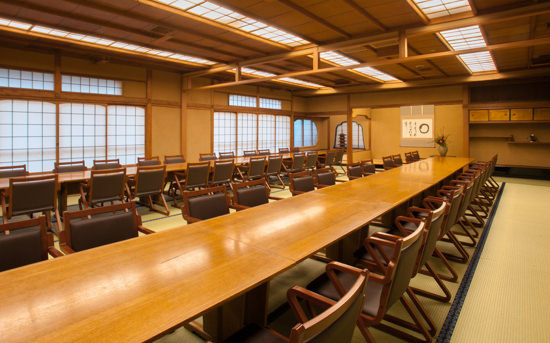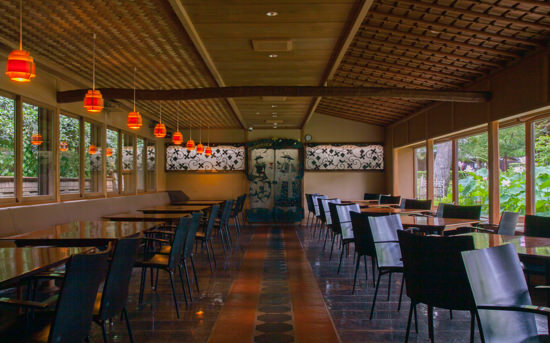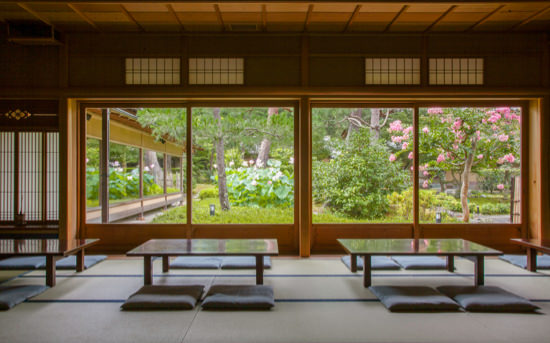 Enjoy famous Kyoto boiled "yudofu" tofu with seasonal ingredients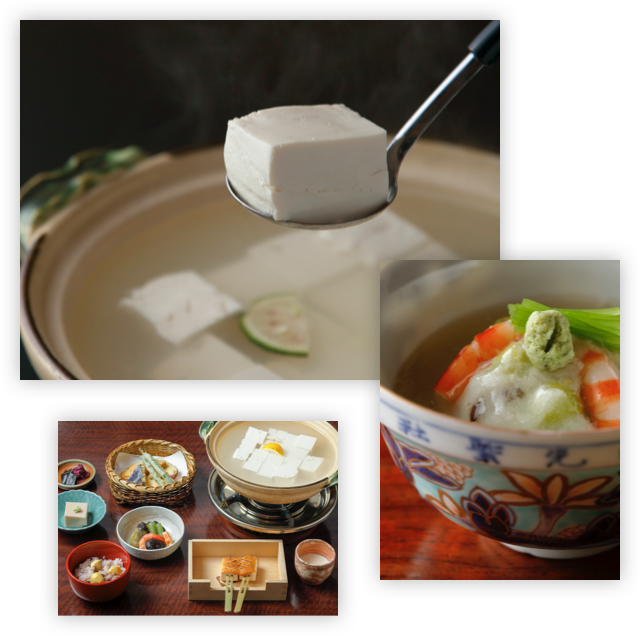 Great access to famous sightseeing spots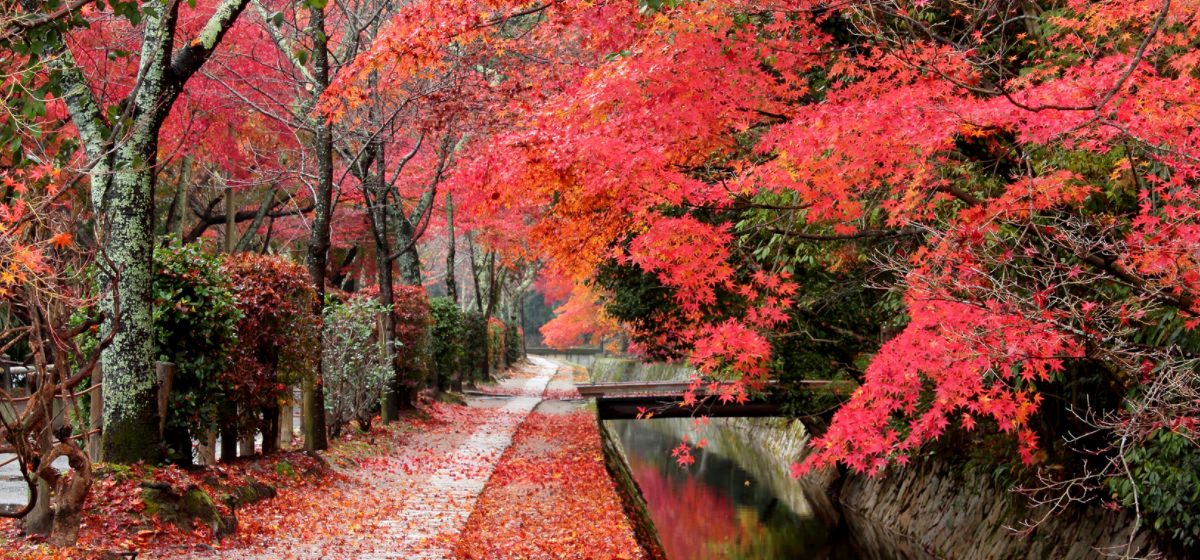 A variety of famous Kyoto sightseeing spots, including Nanzen-ji Temple, Eikan-do Temple, Heian-jingu Shrine, and Shoren-in Temple are within walking distance of our restaurant.
Reservations