Our Policy on Quality Improvement
To diligently study Kyoto cuisine and culture
To study hospitality through boiled "yudofu" tofu
Through boiled "yudofu" tofu, to work hard to hear positive comments from our guests
To provide safe, sanitary, and high quality cuisine
To strive for the growth of our business, employees and suppliers by implementing constant improvements
Our Quality Improvement Goals
To think as a team about what the taste of authentic dishes ought to be, and what constitutes true hospitality, and to work towards making these ideas a reality.
To transform complaints into joyful comments, and to work hard so that our customers can return home satisfied.
To work hard everyday to increase customer satisfaction via food safety.
A Message from Our CEO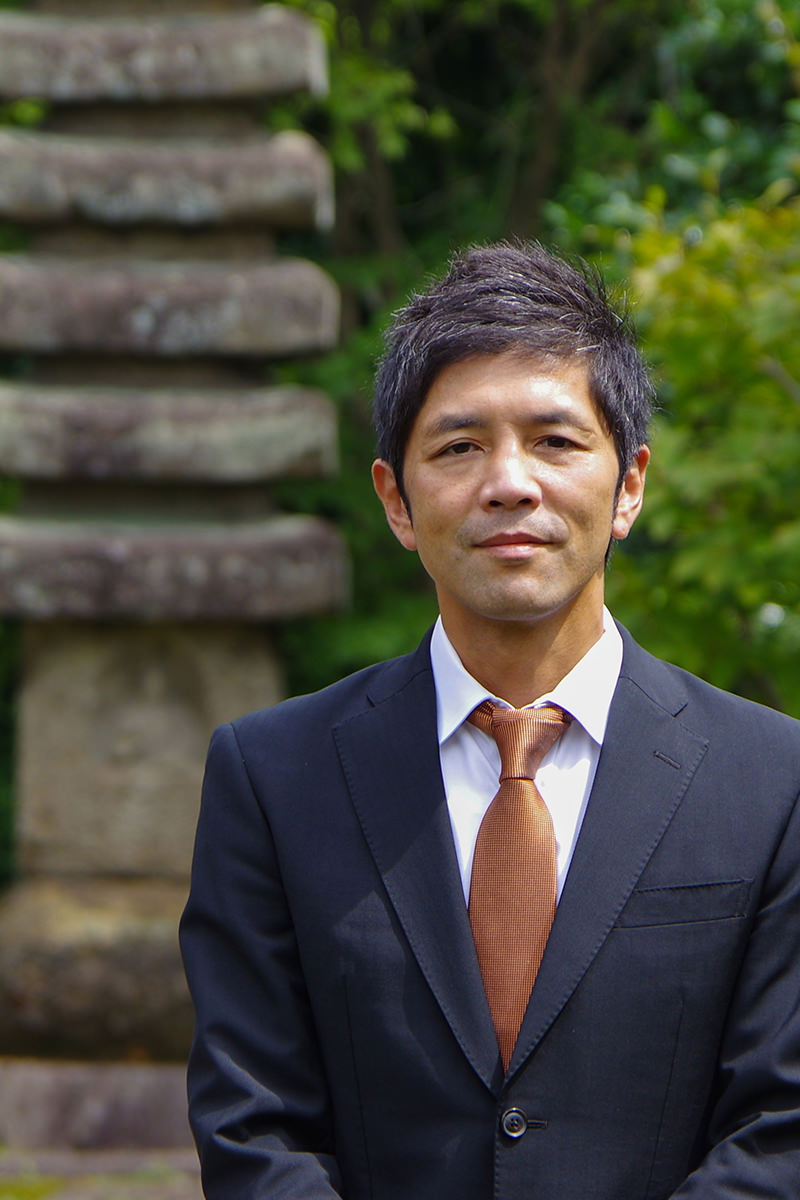 Business Information