Nabé (Hot Pot) Main Course
Choose either boiled "yudofu" tofu or yuba (tofu skin).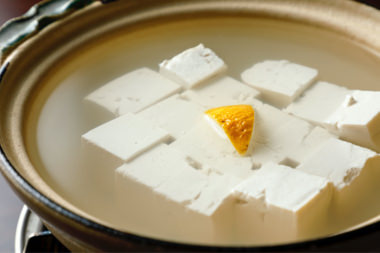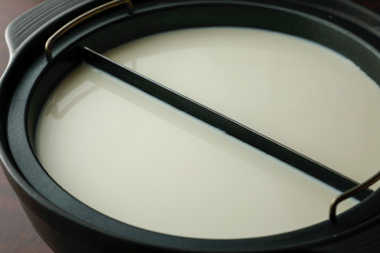 Course contains
*Because the course contains seasonal ingredients, menu items may vary.
*The following are just one example, and menu items may change depending on the price, etc.
*In summer, guests may also select chilled tofu.
*Because you will be served in a private room, an additional service fee (10%) will be charged.
Sample menu